In 2018 I started working on Ceres program, a fictional space program with the aim of showing people how beautiful our Earth is by letting them experience the Overview Effect.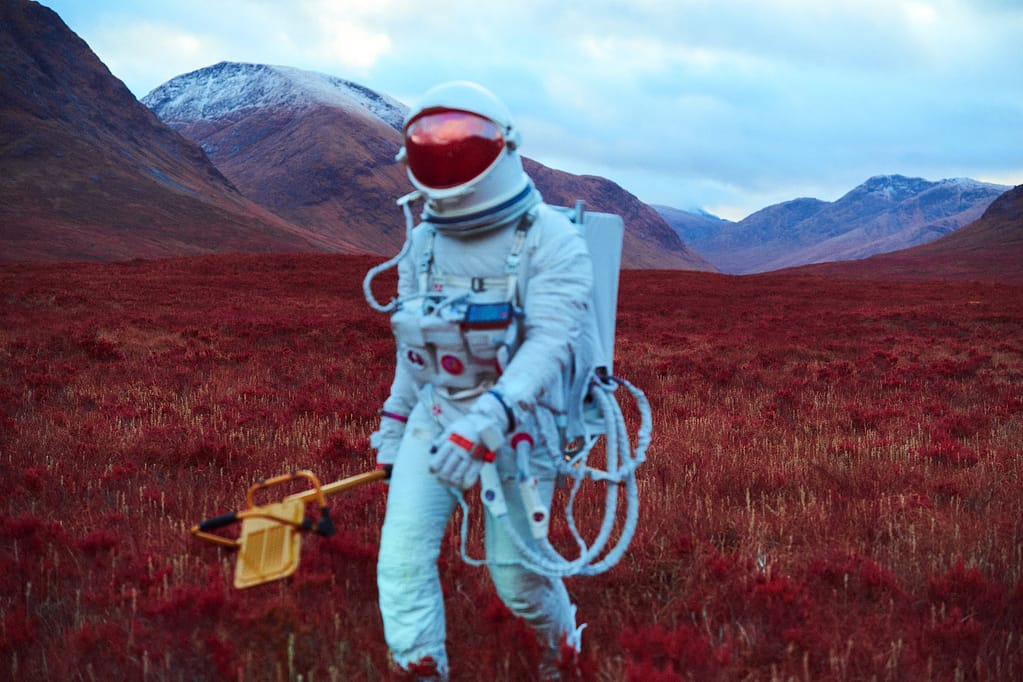 Through designing and manufacturing the spacesuits for the Ceres program, I learned sewing, industrial design, 3D printing, vacuum forming, and 3D scanning, expanding my skill set, developing into a multidisciplinary artist.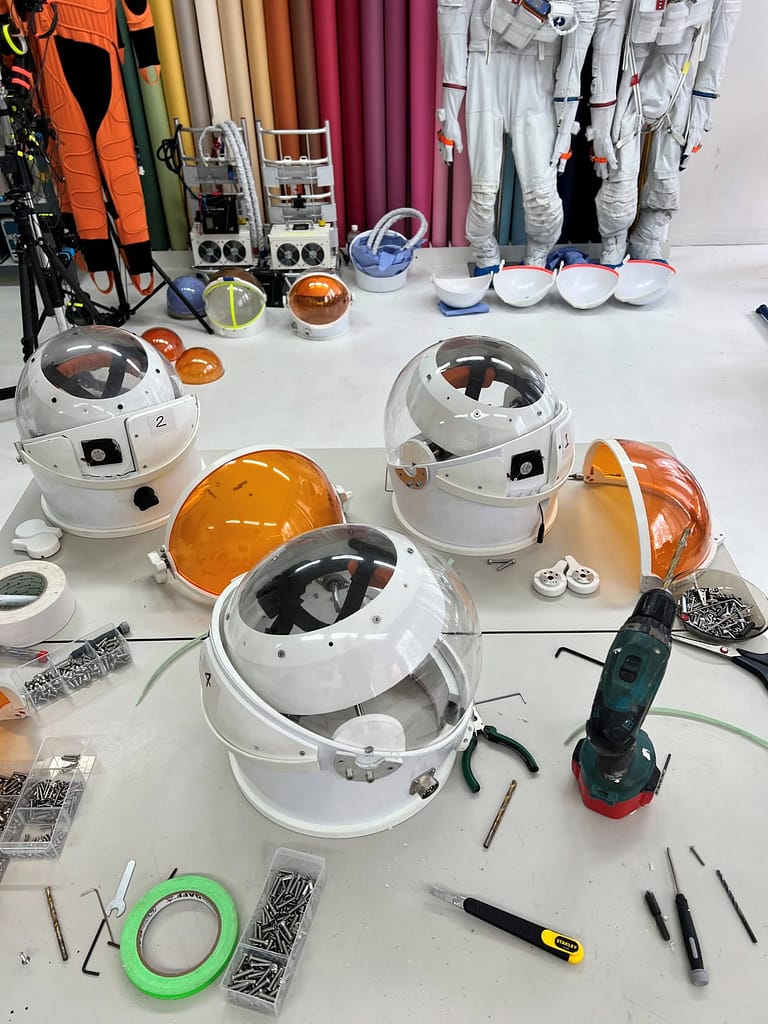 My photography essentially has one common denominator: capturing the beauty of reality. Whether it's analogue or digital.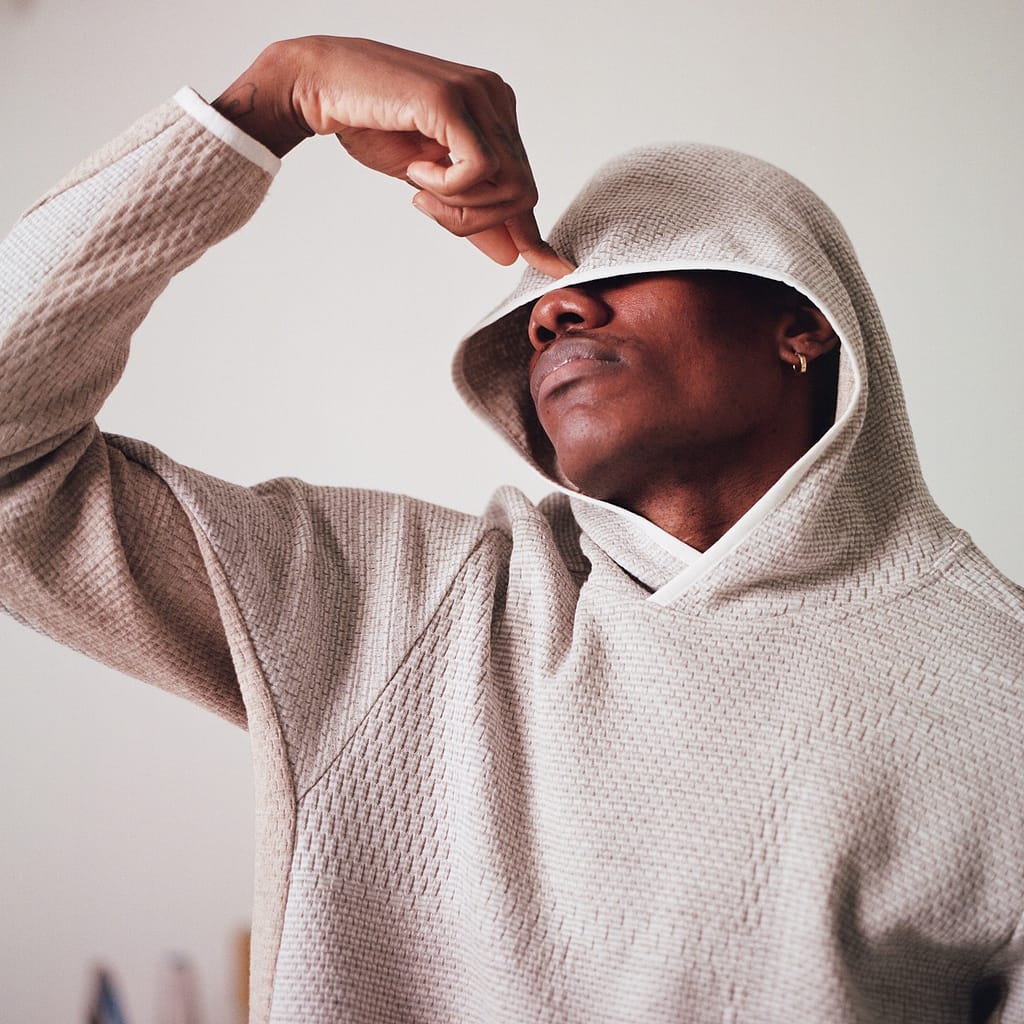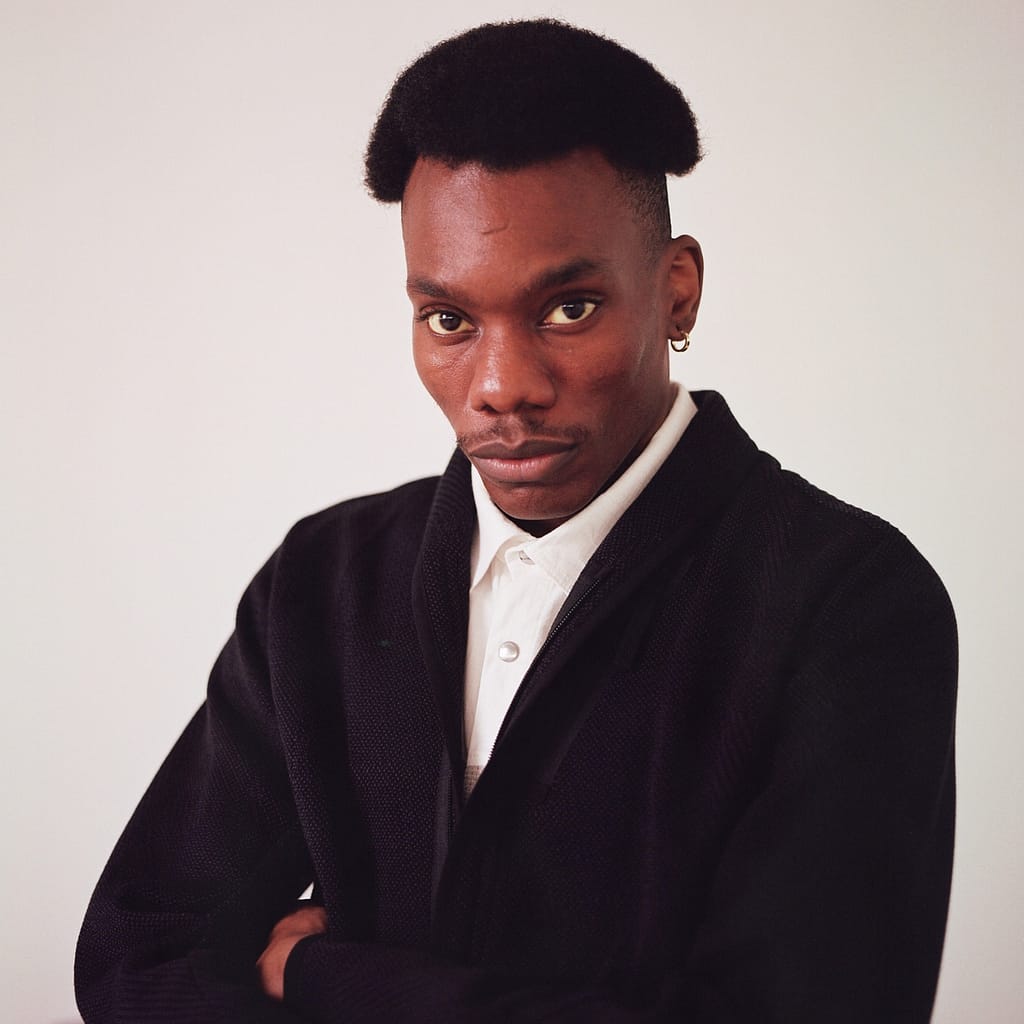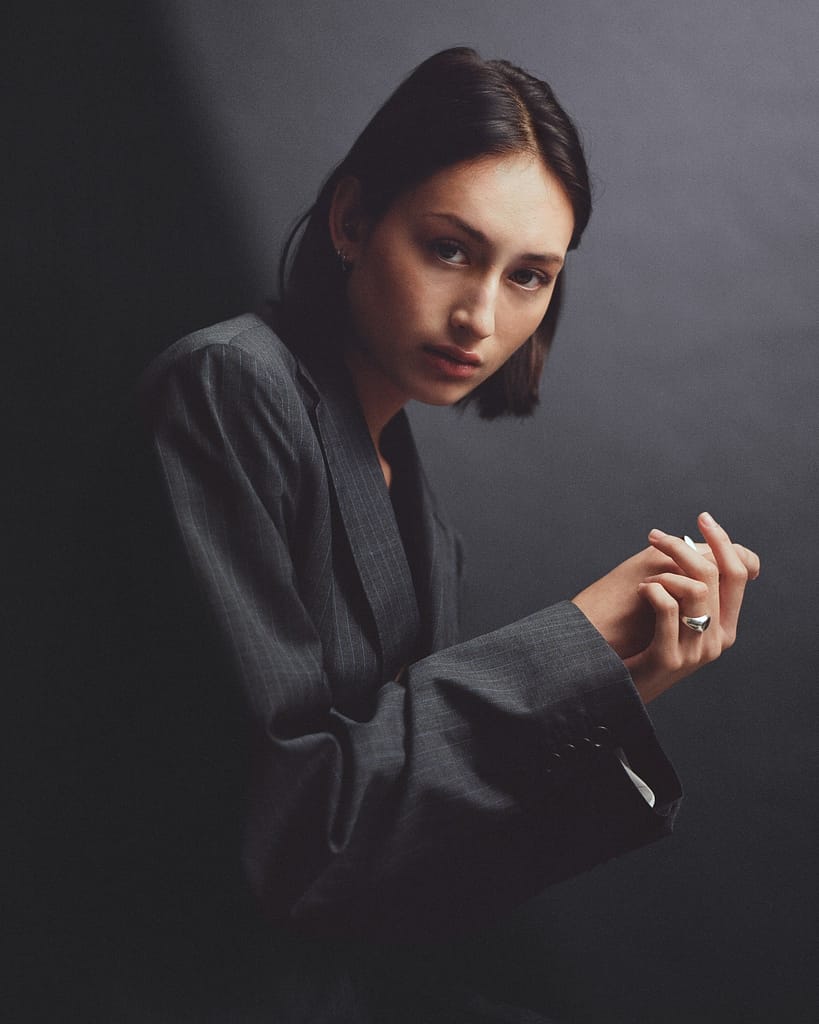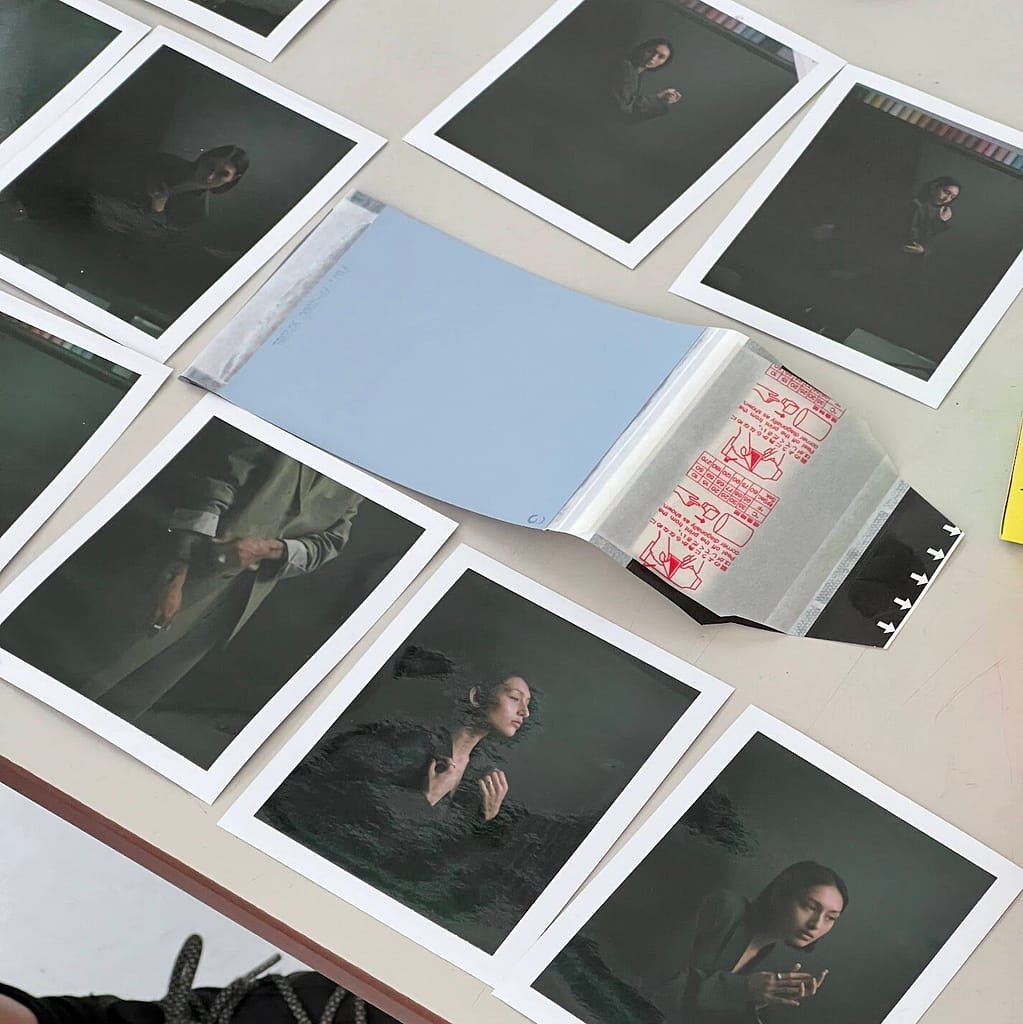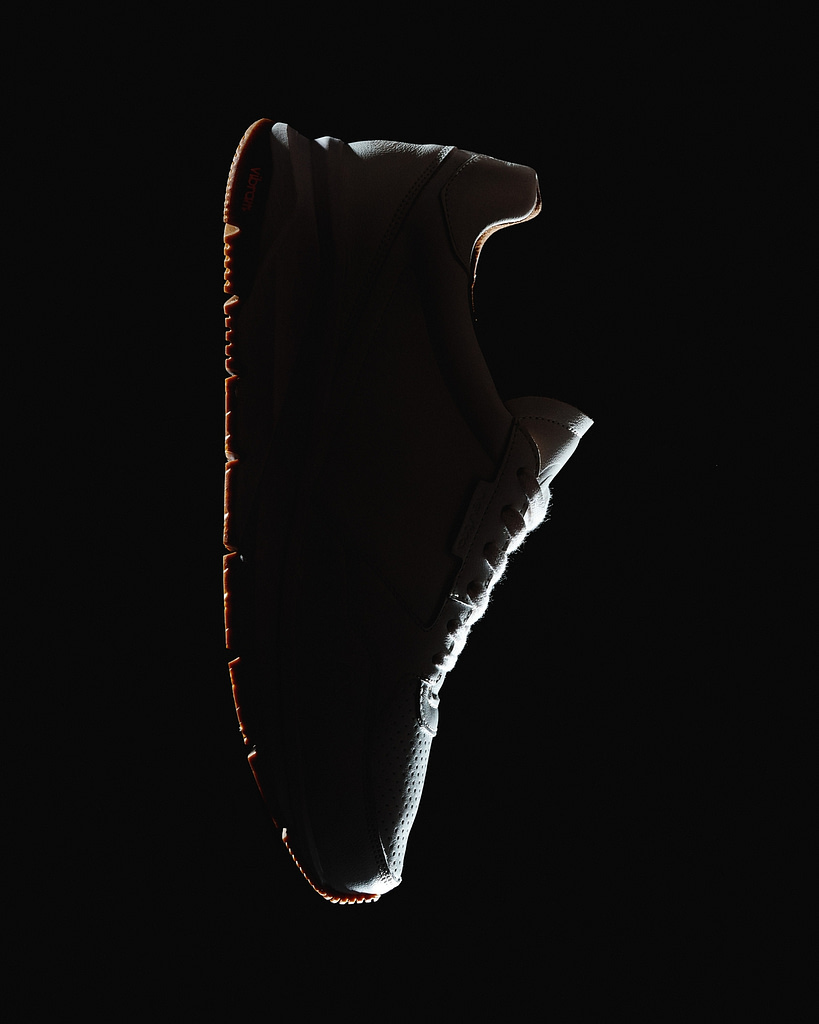 In 2023 I published a manifesto with a call to action towards the creative process.
This manifesto explores the question of what our purpose is in life, reasoning that our purpose is to live with intention, expand our ability and gain overview.
I love the earth and care for the environment, so I prefer working with clients with a sustainable approach.